Re-think
The growers behind Refleur
Nature itself provides a perfect balance. We respect that balance with sustainably grown flowers and plants. Refleur only works with growers who grow with an eye to the future and have a zero footprint as their goal. For this, we work with the ambitions that correspond to FS! 2025 for responsible growing and a transparent chain. Below, you will find several stories of growers with their own sustainable mission. Everything for quality flowers and plants to enjoy for a long time!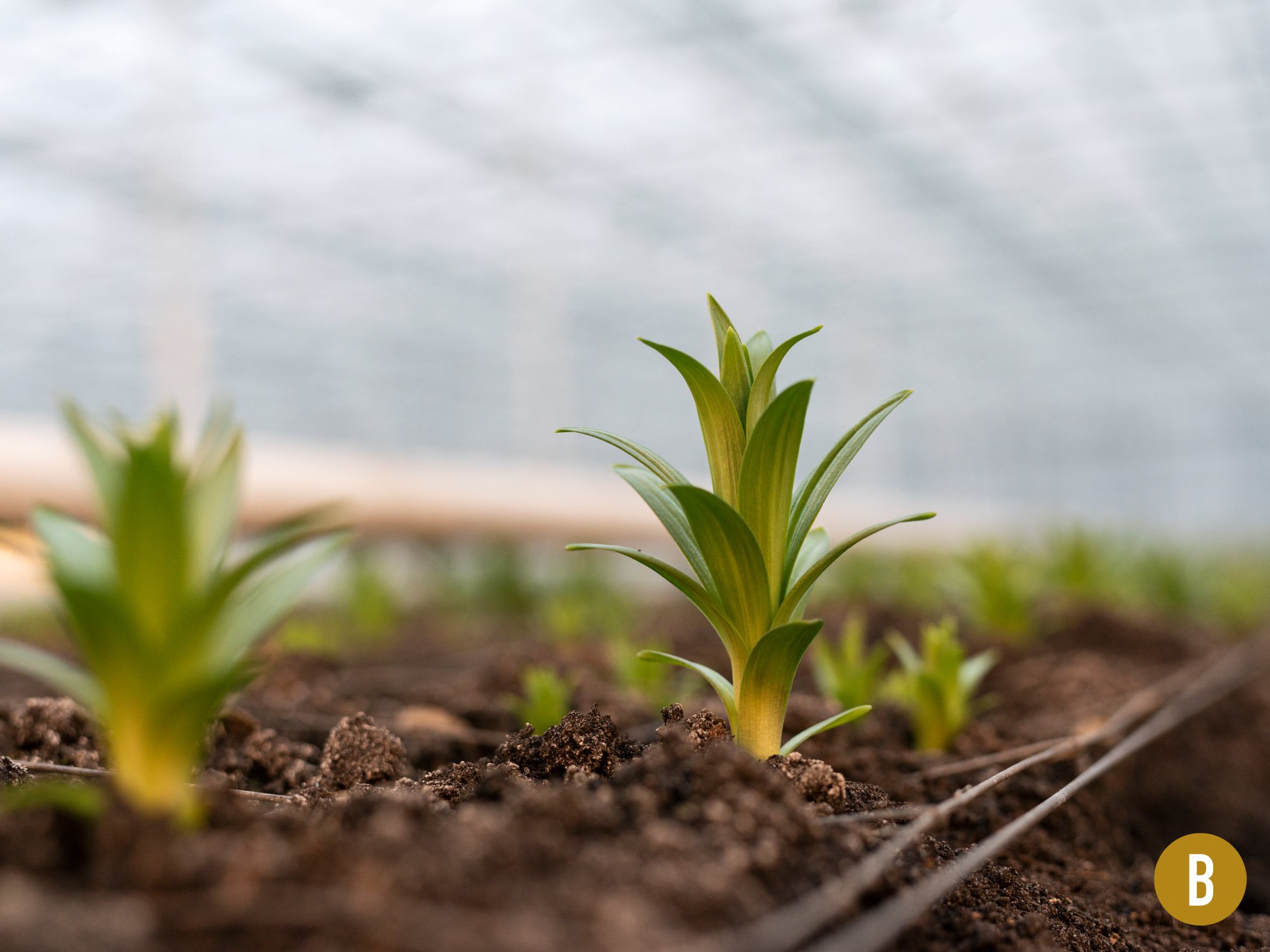 Together we take responsibility
Do you, as a grower, also have a sustainable mission and would you, together with Refleur, like to tell the outside world about it? Do you meet or even exceed the requirements of FSI 2025? Register and make the necessary impact together with other growers.
Sam's Tulips
The story behind Sam's Tulips
Since 2015, the tulip farm Tulips by Sam has been actively calculating its CO2 footprint in order to significantly reduce its CO2 emissions. Sam loves a vital, green living environment for people and animals. He works hard to have the greatest possible positive impact on things that really matter. His business operations and the production of beautiful tulips are the perfect example and means to get this message across. Sam does things just a little differently. Tulips by Sam is now climate-neutral! They compensate for matters they cannot (yet) improve internally in terms of emissions. Every year Tulips by Sam compensates 1,5 hectare of land in the jungle in South America through the Black Jaguar Foundation. Sam hopes to set an example for the sector with his nursery. Sam says: "I believe that we all, and certainly the floriculture sector, should want this. This is the future."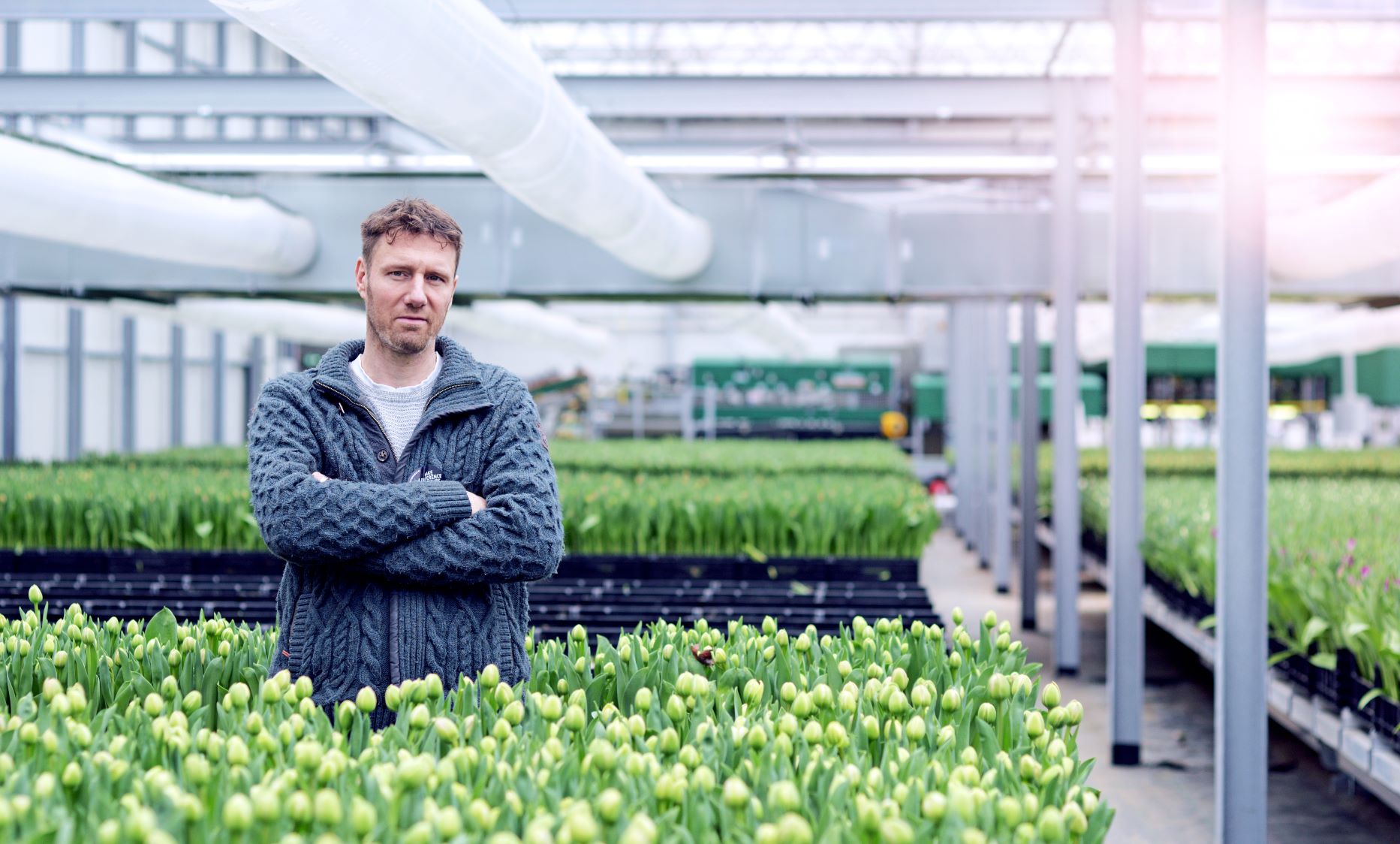 Bredefleur
The sustainable mission of Bredefleur
Bredefleur is sustainable: Being responsible for the preservation of people and nature is the basis for growth! The lily cultivation of Bredefleur is completely organic. No pesticides are used; pest and disease control is done in a biological way with natural enemies like ichneumon wasps. In addition, the soil is not depleted by the re-use of water, which already consists of 100% collected rainwater. The next challenge is to reduce gas consumption, where we are already well below average, but there is certainly still ground to be gained. A lot of attention for employees According to Peter Evers of Personnel & Organisation, one of the owners, this is a conscious choice. He wants to build up a lasting relationship with his people. "What you sow, you will reap, my grandfather always said. And he was right. You build together. You give something and you receive something, and the knife cuts both ways. That's why our company strives for intensive cooperation in the long term and why employees are offered a sustainable support programme that gives them the space to develop and grow." A selection of the other sustainability initiatives - Bredefleur is the first company to have company clothing made from recycled PET bottles - And the installation of 1,000 solar panels is making our company a little more sustainable too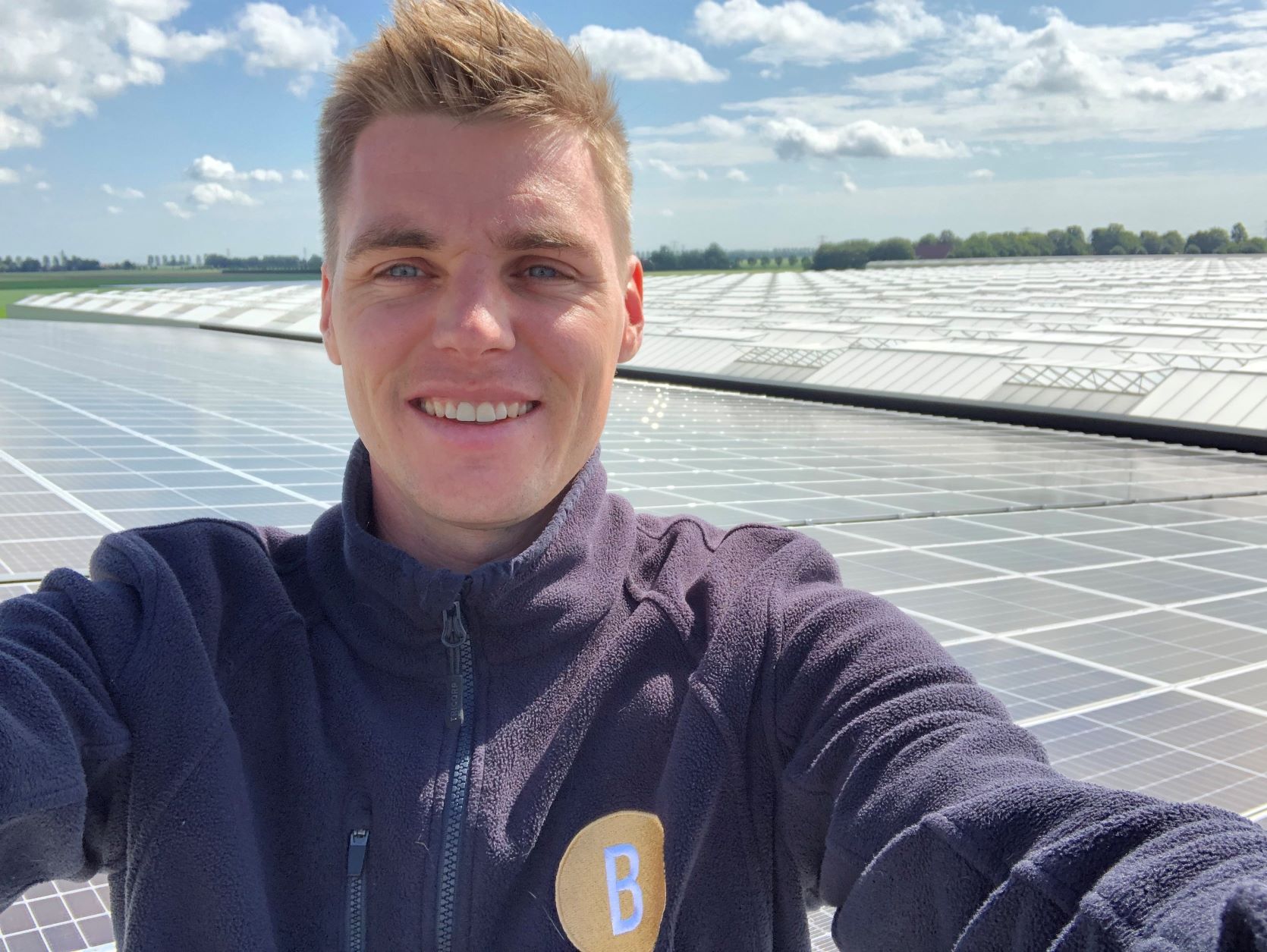 Peonies from Rietkerk
Peonies from Rietkerk
Plant nursery Rietkerk has been active in horticulture for decades. Originally located in the Netherlands, but since 2010 in France to specialise in the production of Peonies with an emphasis on respect for the local environment. The area where the plant nursery is located has a perfect climate: lots of sunshine, plenty of sunlight and little wind. The flowers are mainly grown in the open ground. The part that is not grown in the open ground is grown in a greenhouse to make the most of the early spring sun for natural heating. In addition, they use solar panels to generate the required energy. This makes them fully compliant with FSI's requirements within the international requirements for the floriculture sector. Besides focusing on sustainability, product quality is of great importance to Rietkerk. With over 33 varieties, this plant nursery has sustainable Peonies for every occasion.