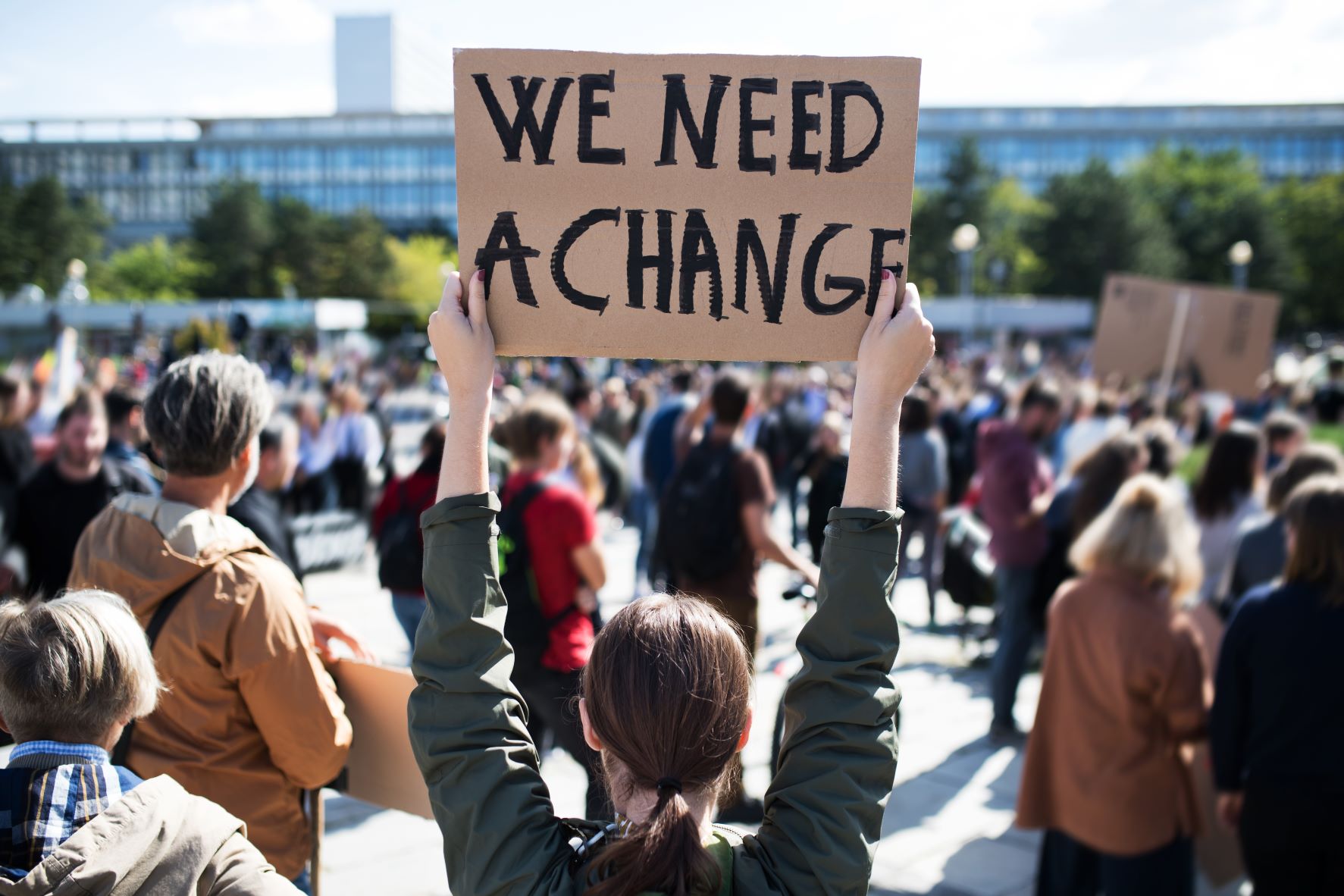 Refleur
Sustainable flowers and plants for a more beautiful world
Here at Floral Trade Group, we are well aware of our impact on the world. The time of looking the other way is long past; we know that a better world starts with ourselves. Based on this conviction, we present Refleur by which our beautiful products can bring even more joy and make a positive global impact. An impact in 4 ways: Re-think, Re-use, Re-cycle, Re-invest.
Re-think
Sustainably grown flowers
Mother Nature provides its own delicate yet perfect balance. We aim to respect that balance with sustainably grown flowers and plants. Disease and blight "problems" are often solved by natural aids such as bees and ichneumon wasps. If pesticides are absolutely needed, we choose biological and sustainable variants. Of course, we use green wind and solar energy and allow our products to grow optimally All to enjoy high-quality flowers and plants for a long time to come!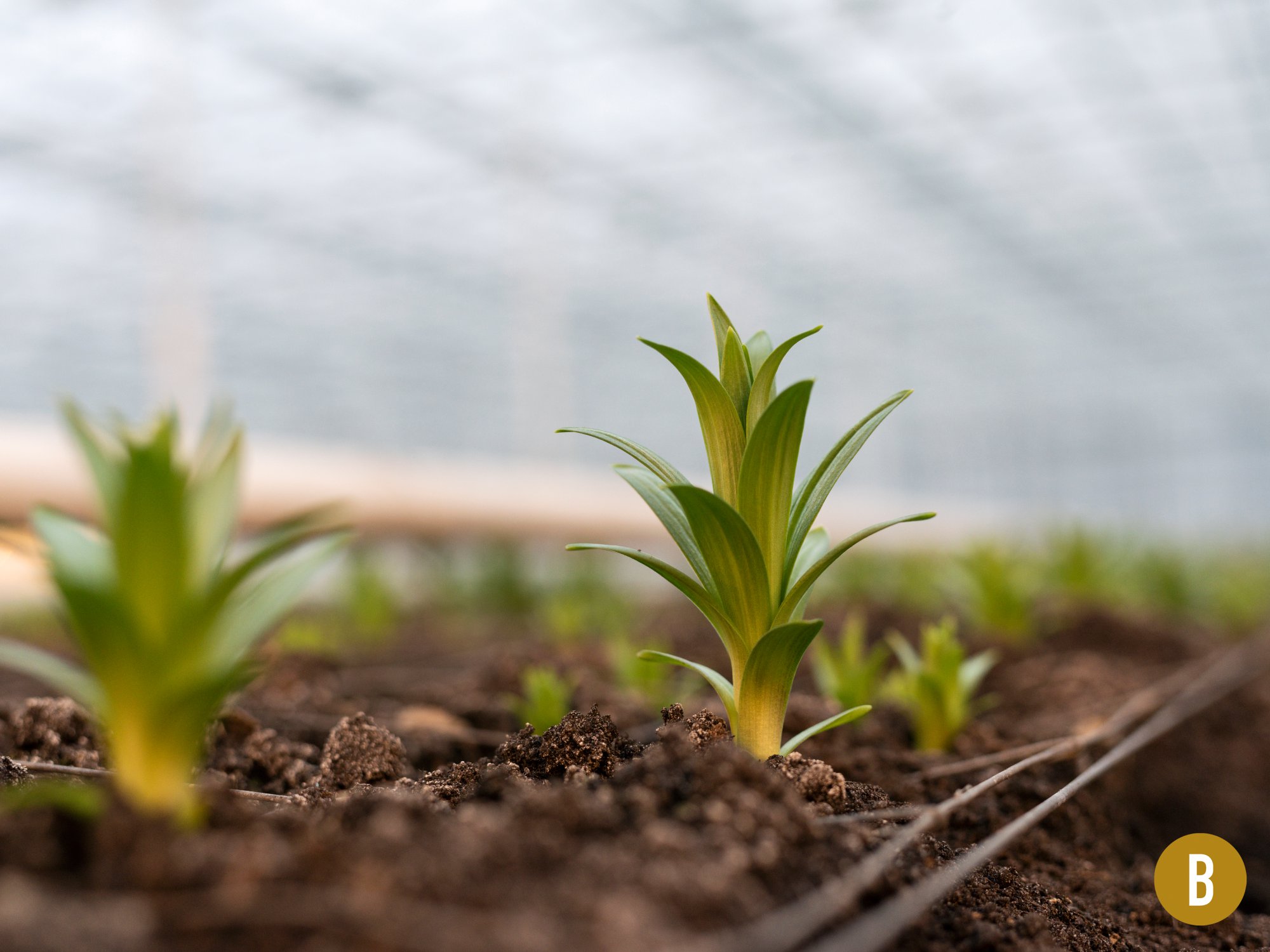 Re-use
Packaging of flower waste
Where plastic was once a symbol of modernisation, now it is largely seen as one of the biggest problems humankind has brought to nature. That is why we love to re-use. We turn flower waste into unique packaging. and our flower waste is collected, crushed and processed into paper sleeves, wrapping sheets and stickers. If you look close enough, you can even find the fibres in the structure of the paper. Even our glue is organic all in the name of creating a plastic-free world!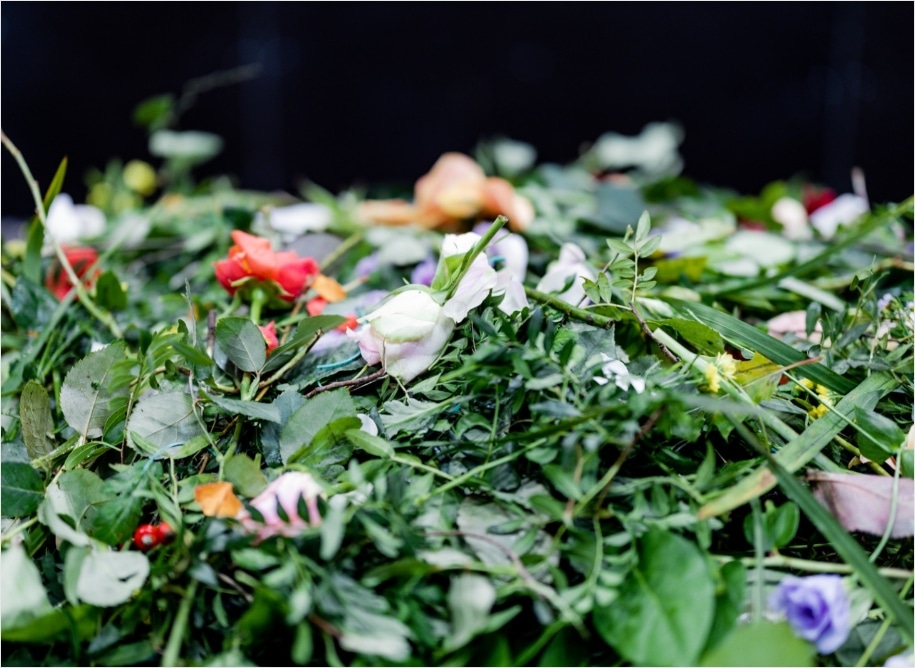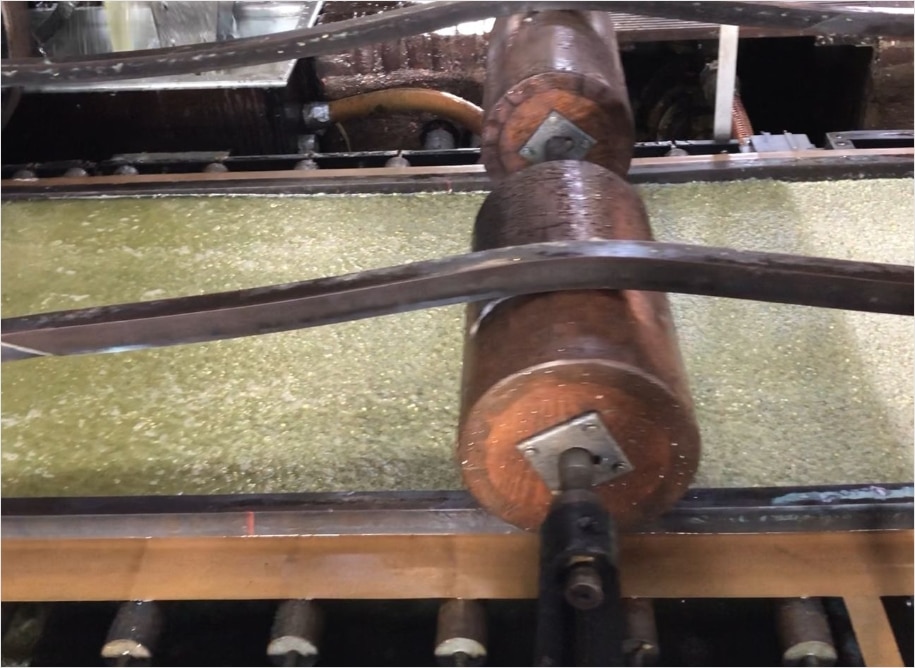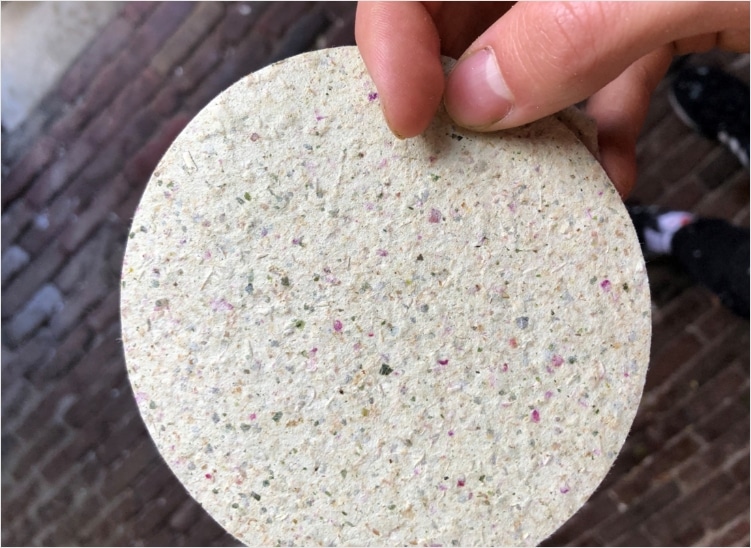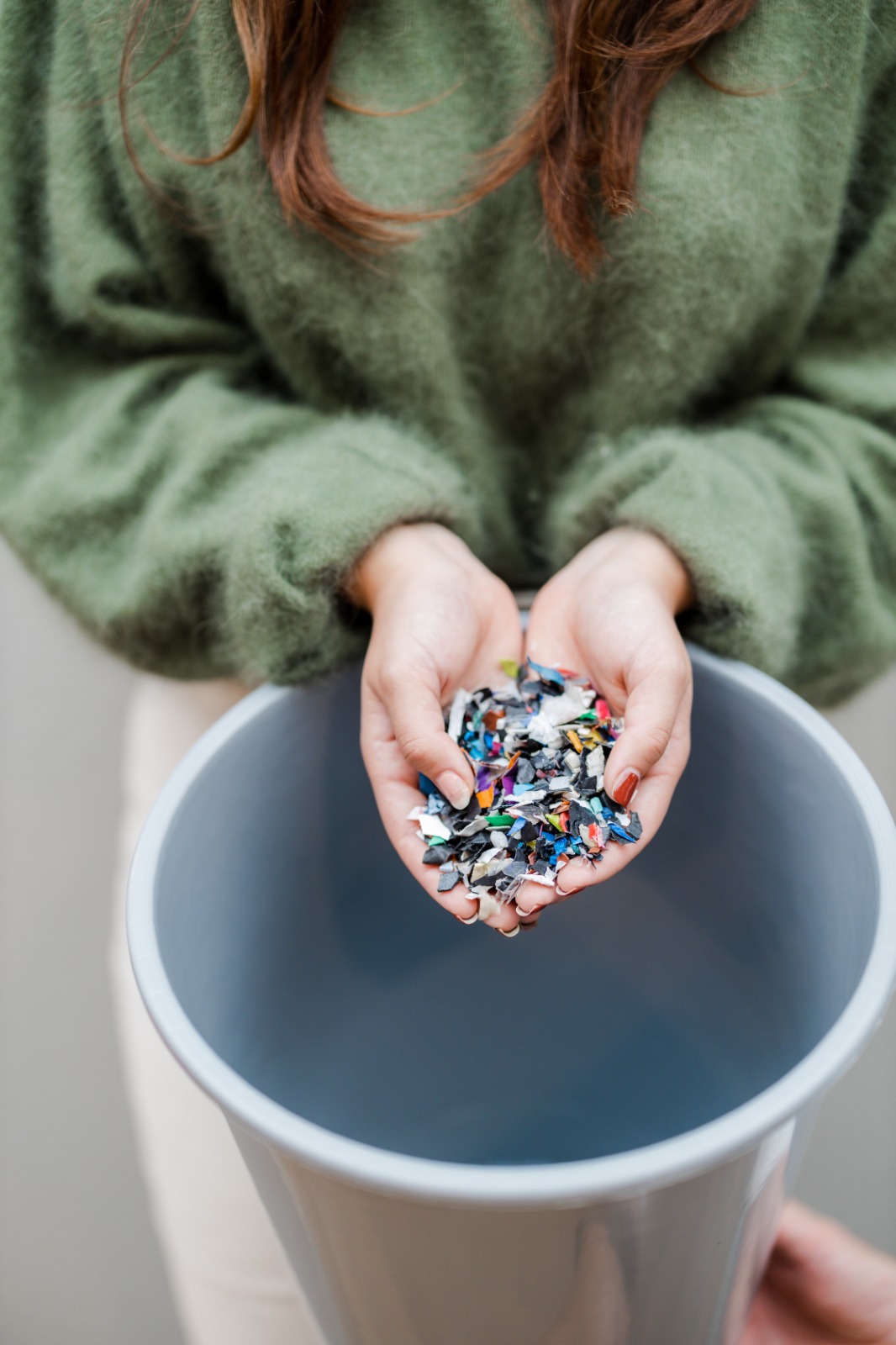 Re-cycle
Buckets made from 100% recycled materials
Flowers love getting their "feet" wet. That's why we like to put them in buckets made of 100% recycled materials. Doing so saves 20% in raw materials, when compared to more environmentally damaging alternatives. Furthermore, our buckets are fully detectable in the recycling industry, so they can also form the basis of new, recycled buckets. Of course, we use solar energy for their production All for a sustainable future!
Re-invest
Sustainable gifts to the future
Because the world gives us so much beauty, we are eager to give back. together with our customers. For example, we support the special UNICEF project, Plastic Bricks. Where UNICEF trains women and young people in the Ivory Coast in the collection, safe storage and processing of plastic waste. UNICEF guarantees that these workers receive a fair price for their labours. A factory processes the plastic waste into building blocks, which are subsequently used to build new classrooms for schools. In this way, we not only create a cleaner environment for children—we also ensure a path to education. All for a bright future!